Free Delivery
On Most UK Mainland Orders
Expert Advice
We're Here To Help!
Secure Shopping
Shop Safely With Us
5* Reviews
Our Customers Love Us
The UKs number one Whirlpool Bath retailer
Welcome to the Whirlpool Bath Shop
For over a decade, we've been the UK's premier retailer of contemporary and affordable whirlpool baths. We provide Jacuzzi baths that cater to all tastes, designs and styles: from cutting-edge whirlpool baths to the latest and greatest shower technology. It's important to us to strike the balance between uncompromising quality and a low price tag. That's why we're confident we're the best value whirlpool bath shop in the UK.

Our first-rate service and products don't end with whirlpool and spa baths. You'll also find a huge range of bathroom accessories – from bath pillows to shower heads – as well as some of the UK's most affordable bathroom lighting and sound systems. Whether you're looking to create an ultra-modern hotel-inspired aesthetic or something a little more traditional, you'll find everything you need right here at The Whirlpool Bath Shop.
At the Whirlpool Bath Shop, we represent a whirlpool promise delivered. What we mean by that is not simply that you'll find affordable, UK-built products here, but also that you'll get a first-rate, personal service every time. Every item we have in stock is rigorously checked for quality before it hits the website. And even once you've ordered your whirlpool bath or accessories, our team will meticulously package it for safe delivery to you.

We stock whirlpool baths and luxury accessories from the most trusted and reliable manufacturers, including Carron, Trojan, Artesan and Omnitub. On top of that, we can also help you find any shape or design whirlpool spa you need – including whirlpool corner baths, whirlpool shower baths and more. If you've been browsing the web for whirlpool reviews, you'll likely already have some idea of the luxury bath you're after – so feel free to speak to our team who will help you find a cheap luxury bath in the UK.

If you're looking for something other than a new low-cost whirlpool bath, we also stock a range of accessories. These include new panels, taps for whirlpool baths and even full underwater lighting systems in the UK – for that extra 'je ne sais quoi'. To find out more about the Whirlpool Bath Shop, why not call us today on 0800 028 6174 or 01489 797 130? We'd love to help you find the perfect whirlpool spa bath and accessories for your home.
Whirlpool and Jacuzzi Bath Blog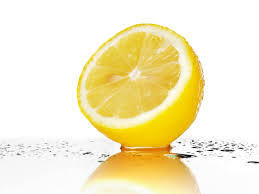 4 Bathroom Cleaning Life-Hacks (That Actually Work)
Cleaning the bathroom: it's just one of those chores that has to be done. But that doesn't mean it has to be difficult. In fact, with the right techniques, you can shave precious...
Take a look...
Heat Things Up at Home with a Brand New Sauna Cabin
When it comes to enjoying a touch of luxury at home, it doesn't get much better than a whirlpool bath – or does it? Here at The Whirlpool Bath Shop, we're always looking for...
Take a look...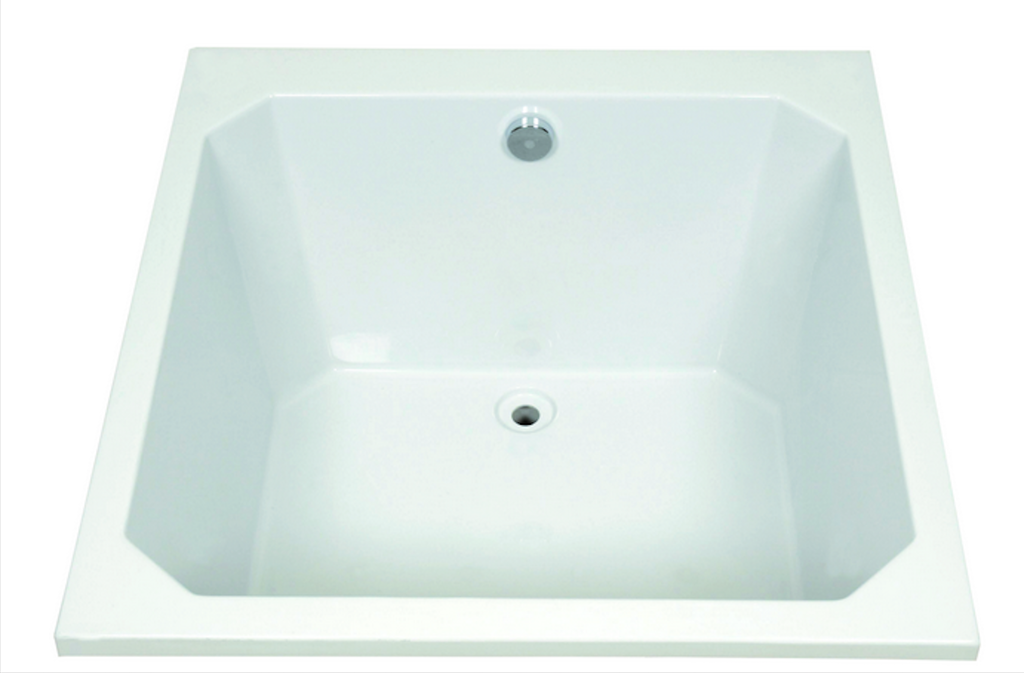 Size Doesn't Matter: How to Choose the Right Small Whirlpool Bath
There's no denying the fact that whirlpool baths are regarded as a premium product. That said, it's unsurprising that many people have an image of whirlpool baths being large-scale...
Take a look...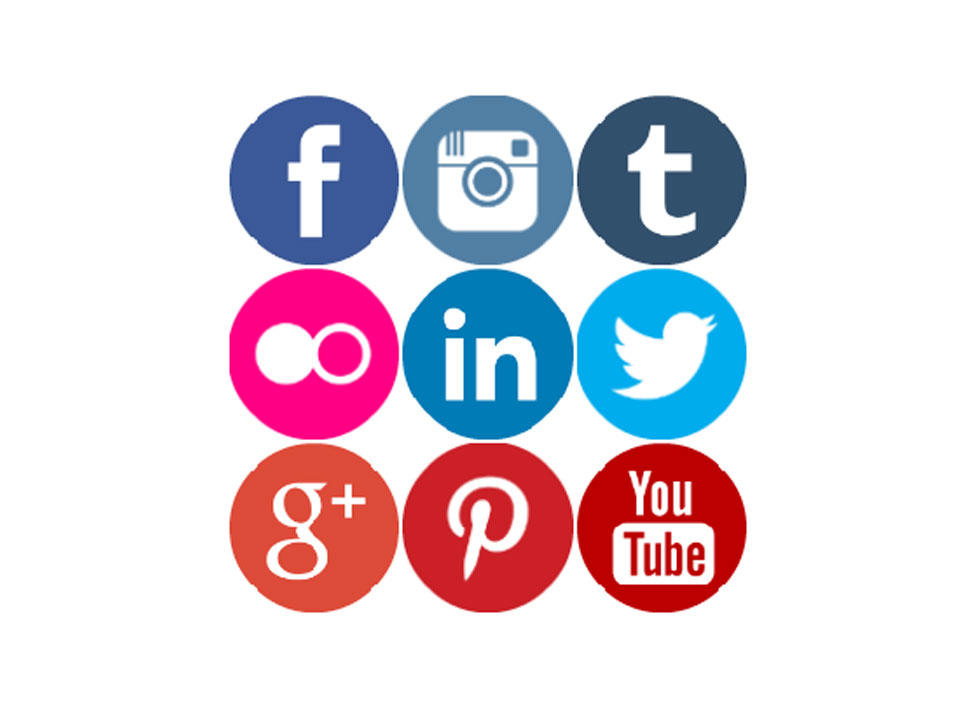 It's Time to Get Social with The Whirlpool Bath Shop
It's Time to Get Social with The Whirlpool Bath ShopWhich is your favourite social network? There are so many to choose from these days it can be tough to pick just one. Faced...
Take a look...
The Whirlpool Bath Shop is rated 4.9 stars by Reviews.co.uk based on 254 buyer reviews